We help bring information to light through these 4 channels: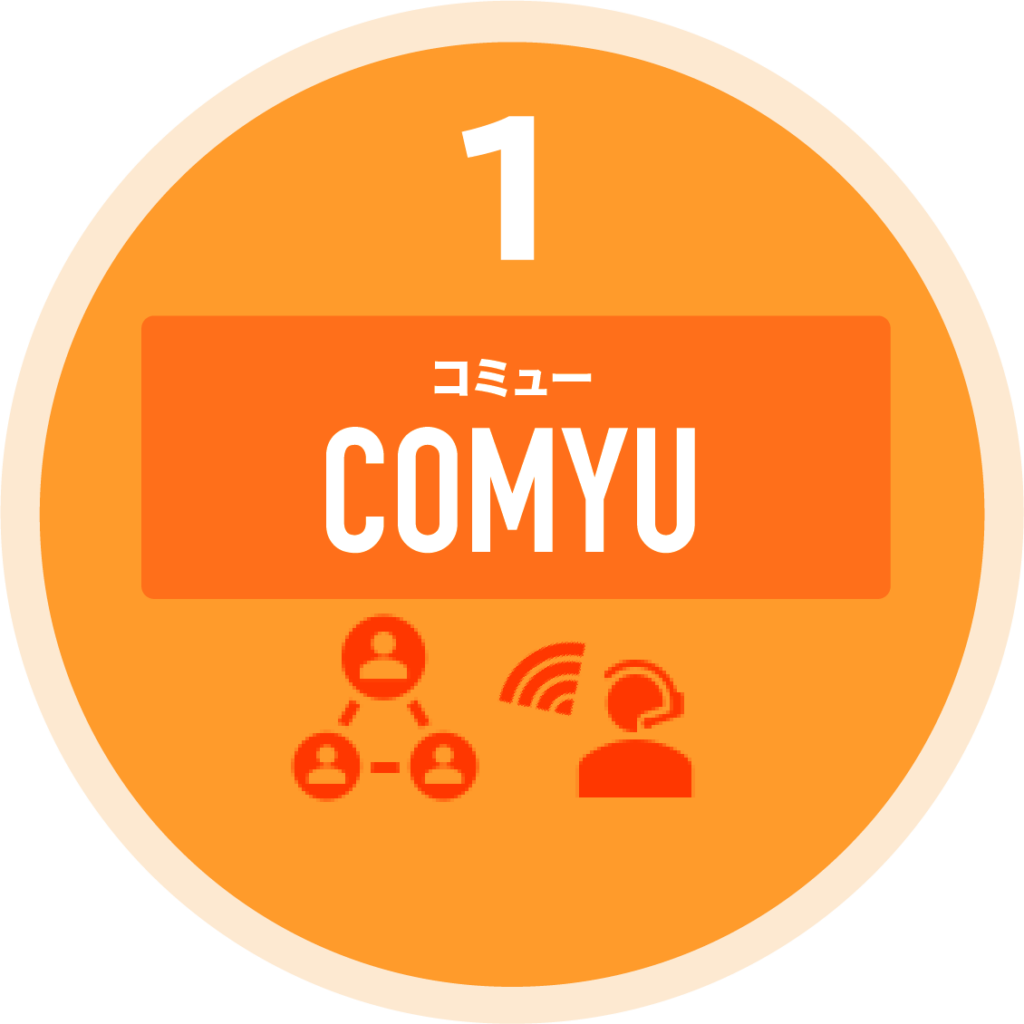 Incorporating the BUDDY SYSTEM, we aim for sensible communication in which accredited personal information is registered, rather than posting anonymously. We will introduce communities for foreigners who are new to living in Japan so that no one is left lonely and can enjoy their stay.
The target for buddies is 100 people in the first year (until March 2022). We are looking for a wide range of people to support young people, both Japanese and foreigners. (Scheduled to start recruiting in July 2021)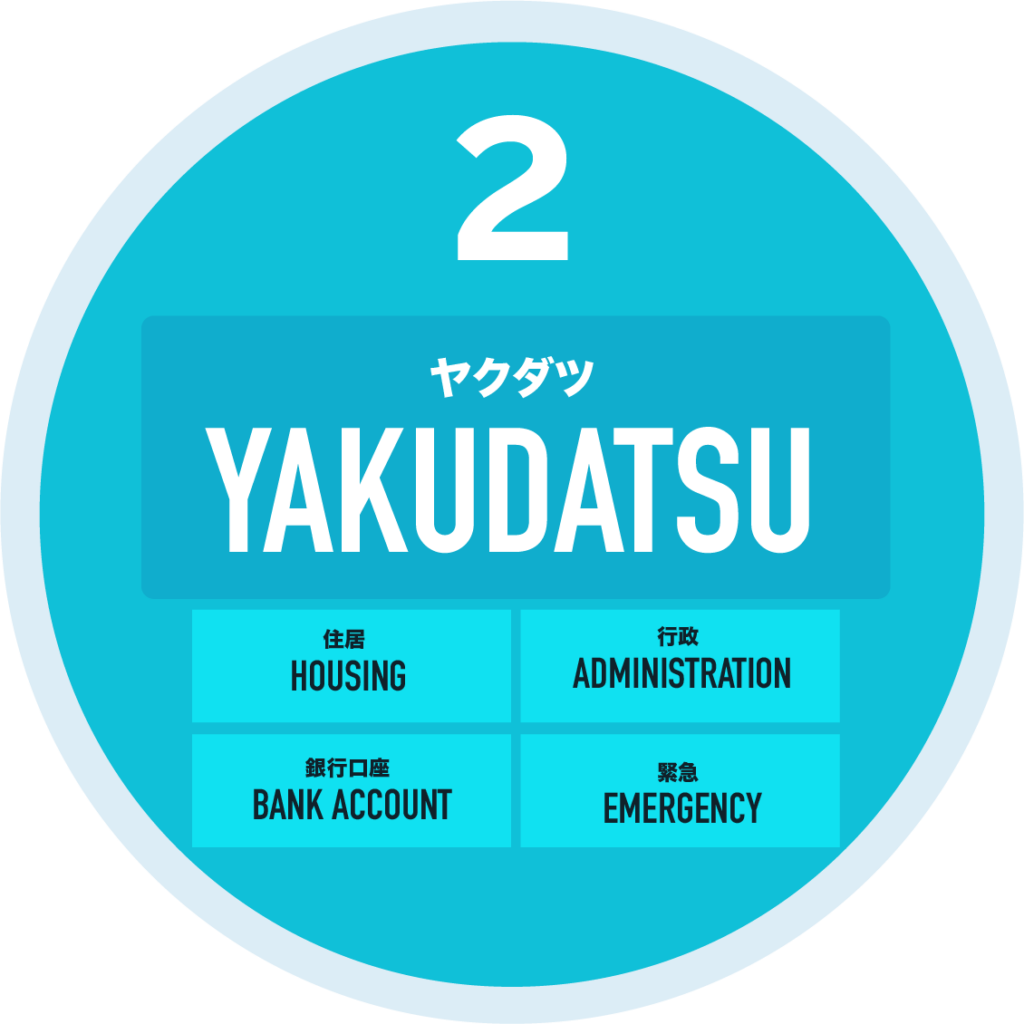 Media information and archive
We provide the information necessary for living in Japan in collaboration with government agencies and support agencies.
In addition, we will publish information on various experiences (problems and solutions) of foreigners who are already living in Japan.
If necessary, we will cooperate with lawyers, tax accountants, social insurance labor consultants, and administrative scriveners to provide legal advice.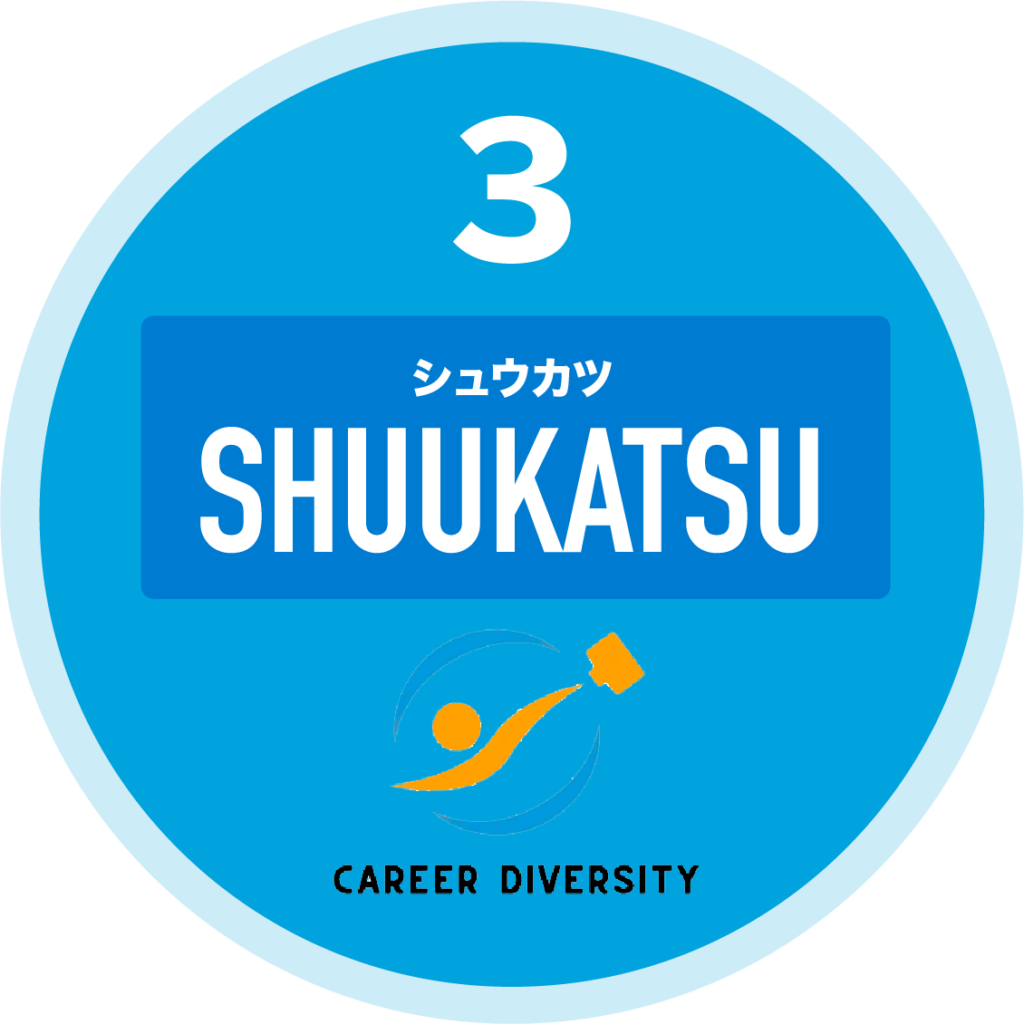 Career consultation and job-hunting
We will publish information to international students who are worried about job hunting in Japan and young people in Asia who want to work in Japan. In job hunting activities, we carry out "how to write a resume" and "mock interview", and conduct industry research that is important for finding a job.
Together with the above partners (AGC / CD), we will also support the companies that will take in these students into employment.
In addition, we will post an introduction page on the company side to support recruitment activities for a wide range of young talents.
Learning Japanese is indispensable for living in Japan. In addition to providing Japanese language education online, we also provide content necessary for career advancement such as acquiring qualifications even after employment.